Keeping your computers up and running is critical to the success of your business.
We can help with all your business IT needs, including: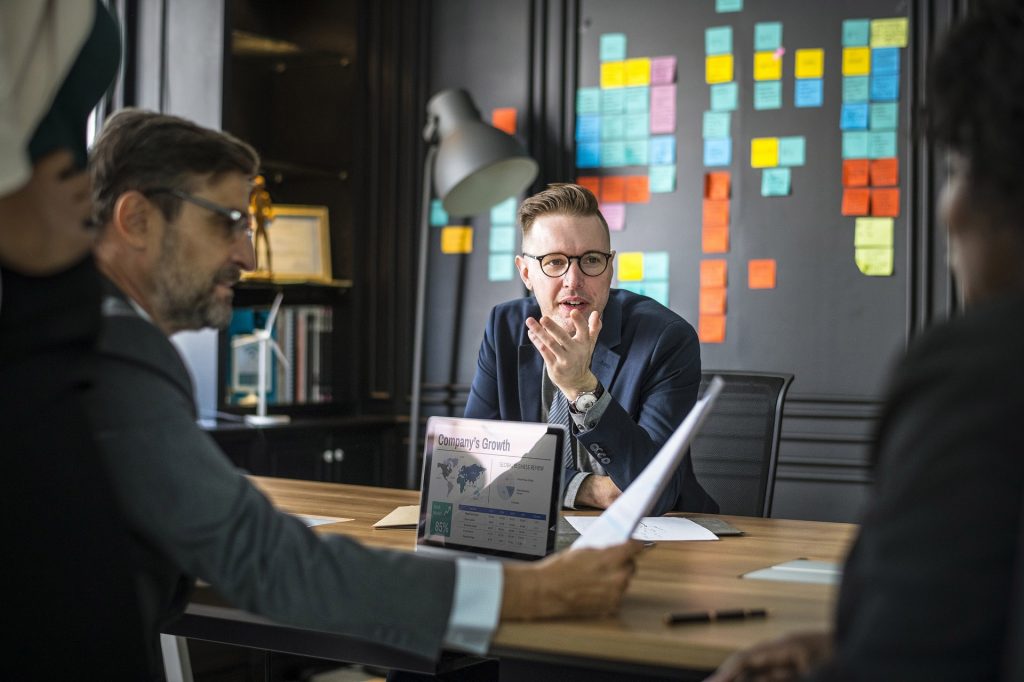 "You've brought us up to the next level of technology. We couldn't have done it without you. Our productivity has more than doubled, and everything now works without any of the hassles we used to have."
Ned, Q-Properties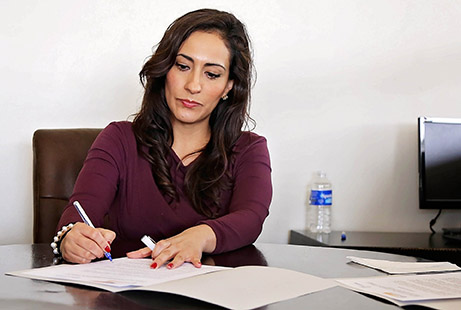 "Our computers used to go down every day. Now we're always up. The best computer guy is the one you never need to call!"
Rachel, Synergy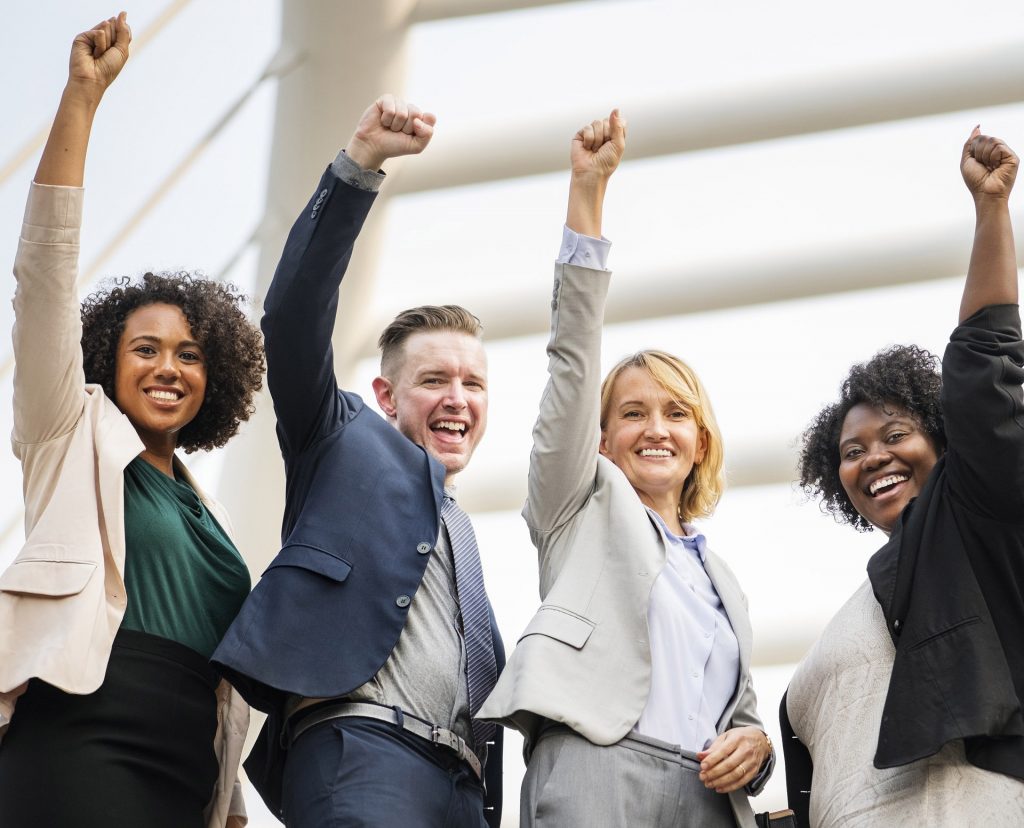 "Thanks, for making our life easier. You were the first provider to show up who really knew what they were doing. I hope you like us... you've got us for forever!"
Carl, Stagecoach Management
Send us a message to find out more about how we provide "Premier IT Support".