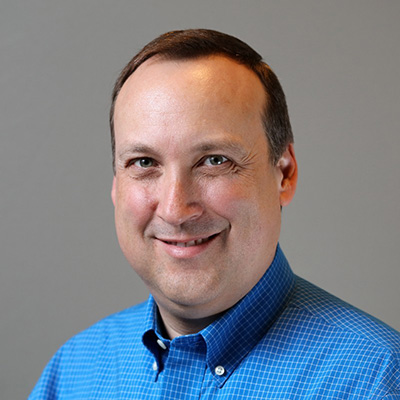 Scott McDonald
Founder, President & CEO
BS, MCSE, MCP+I, MCT, MCP, A+
Quality Computer Consulting
A message from our founder...
What makes our business IT support different? "Premier IT Support" is more than our mission statement: it's our culture.
In 2003 Seth Godwin wrote a book entitled: Purple Cow: Transform Your Business by Being Remarkable.
The essence of the book is that advertising and marketing hype don't break through all the noise anymore. If you want to succeed, making your business "remarkable" is required. You need a unique selling proposition, which is to say you must communicate what makes your offering different and compelling.
I agree –there are so many mediocre offerings out there in the IT service arena, that no one will want to find yours unless it provides something more special and valuable than what companies already have.
As I contemplated what our unique selling proposition was (other than great customer service –which everyone claims to have) nothing immediately came to mind –which disturbed me. Then it came to me: We never get fired! Most of our clients have been our clients for 10, 15, or even 20 years. We are skilled enough and work hard enough to make sure that no one has any reason to want anyone else providing IT service to them. This is incredibly unique in our industry.
As I attend national trade conferences every year, a lot of discussion centers around reducing churn. Many leaders in the IT industry promote stepping up marketing efforts to offset an acceptable rate of client loss around 20-30% annually. We've never had to do that, since we keep all of our clients and have grown almost exclusively through referrals from our happy customers.
Keeping all our clients lets us focus on more important things than marketing. It allows us to research, test and provide exceptional tools to prevent most problems and automate many repetitive but required maintenance tasks. We have a world-class toolbox to provide you Premier IT Support without exorbitant costs.
We also have something else unique in our industry –people skills. Before I went out my on my own, I worked for several large IT consulting firms. I noticed that many technicians had good technical skills, but very bad people skills. In many cases, their lack of interpersonal skills greatly reduced their effectiveness because they could not interact with their customers appropriately. I have always believed that good customer service skills set me apart, and I have imbued that belief within my sons as they have come to work with me in the past several years.
We are a family company that believes in integrity, loyalty, and fairness. Please give us a chance to show you how our Premier IT Support can affordably protect your company against cyber security threats, boost productivity, and make your life easier.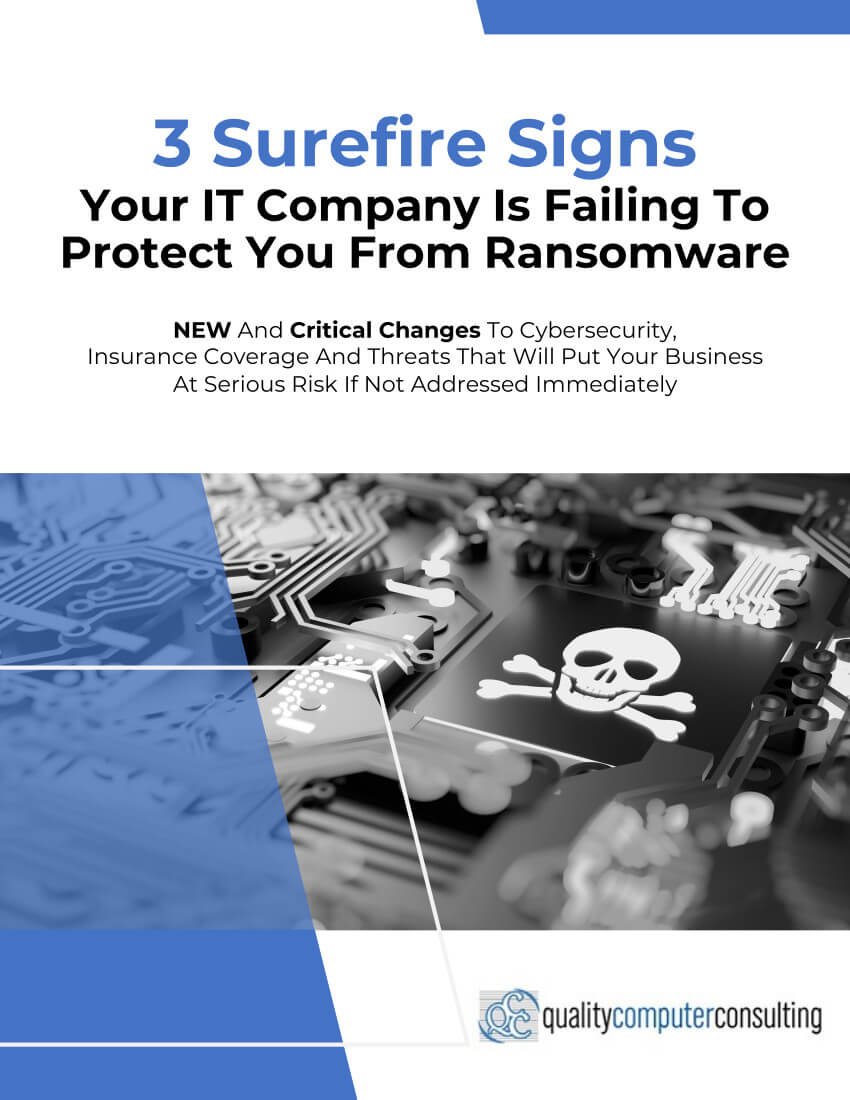 FREE GUIDE
3 Surefire Signs Your IT Company Is Failing To Protect You From Ransomware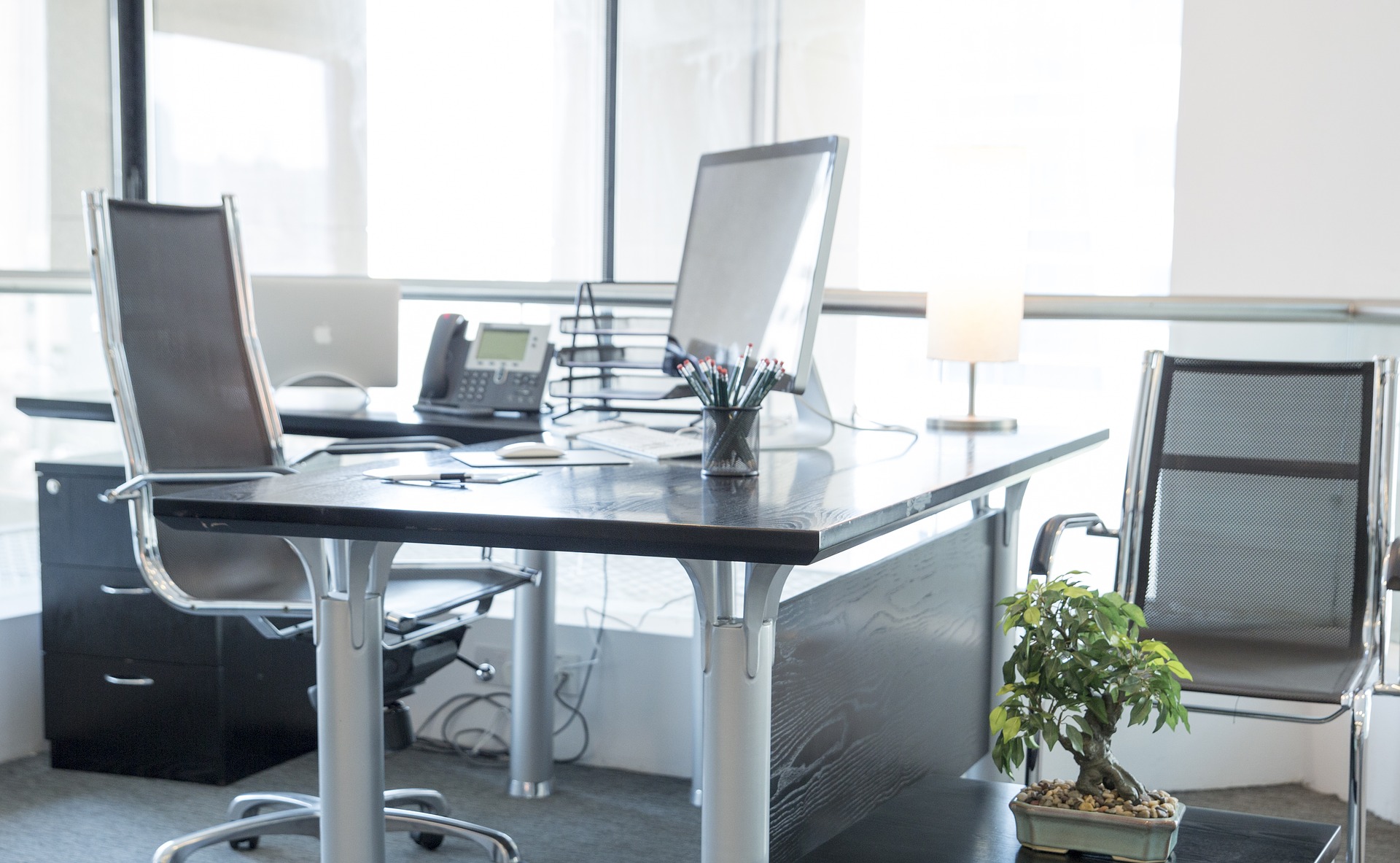 Our mission is to provide services and solutions that will enable your business to be more effective, efficient and profitable. We take pride in delivering services that exceed your expectations, are responsive, and are built on a foundation of trust and mutual respect.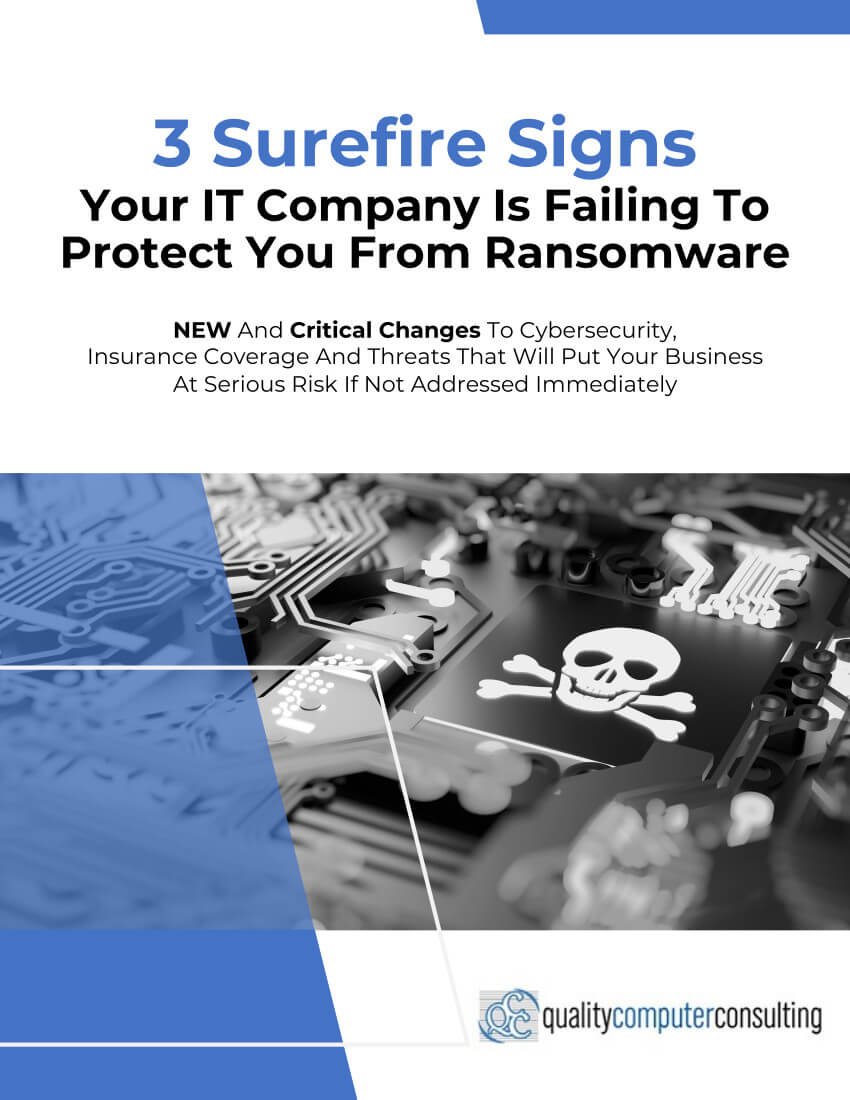 FREE REPORT
3 Surefire Signs Your IT Company Is Failing To Protect You From Ransomware